House For Sale
I am selling my house to buy another one that is closer to my church. If I sell my house great, if not, it will be paid off soon and I cannot complain about that. I hope you are interested. The house has 3 bedrooms and 1 1/2 bathrooms. The backyard is fenced in and there is a 24' round pool. The address is 48 Davis Street, Greenville, PA . It is right beside Riverside Park and Thiel College. I'm asking $56,800, which I believe is a great price.
Note: The flash and the mirrors/glass made reflections and are not light spots on the walls.
Entrance into Living Room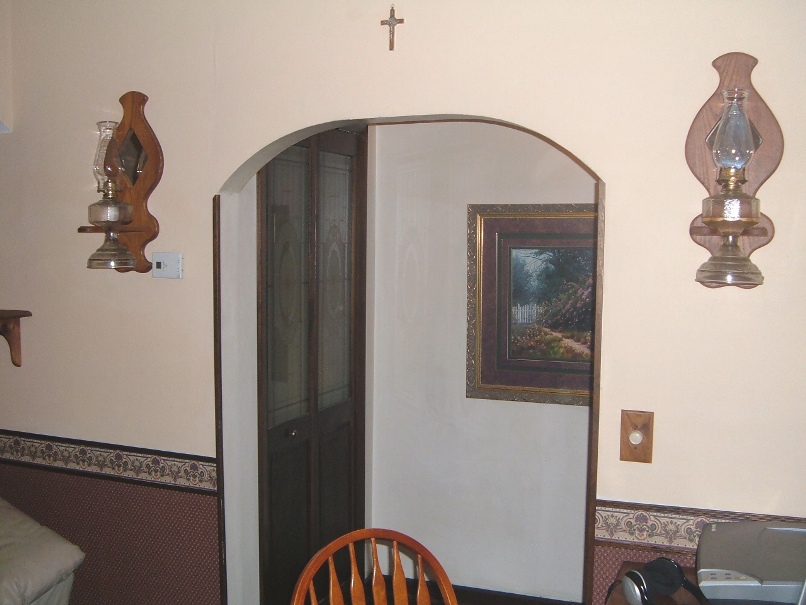 Different angle of entrance and Living Room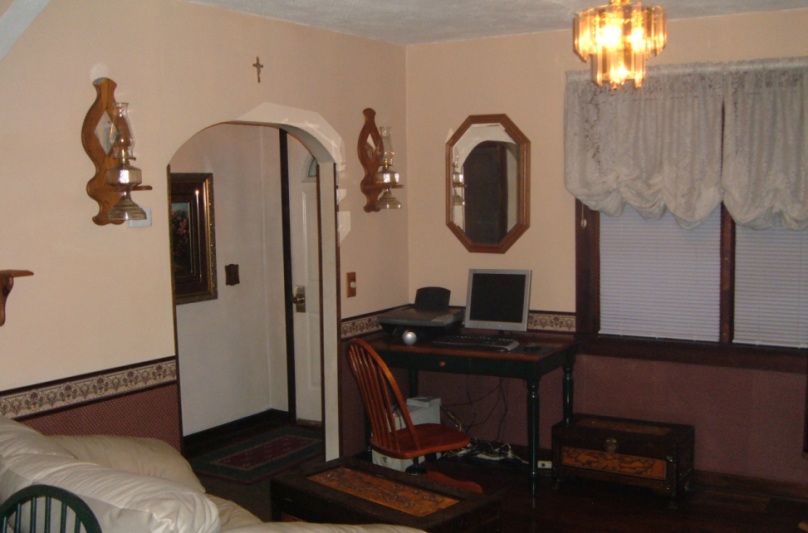 Living Room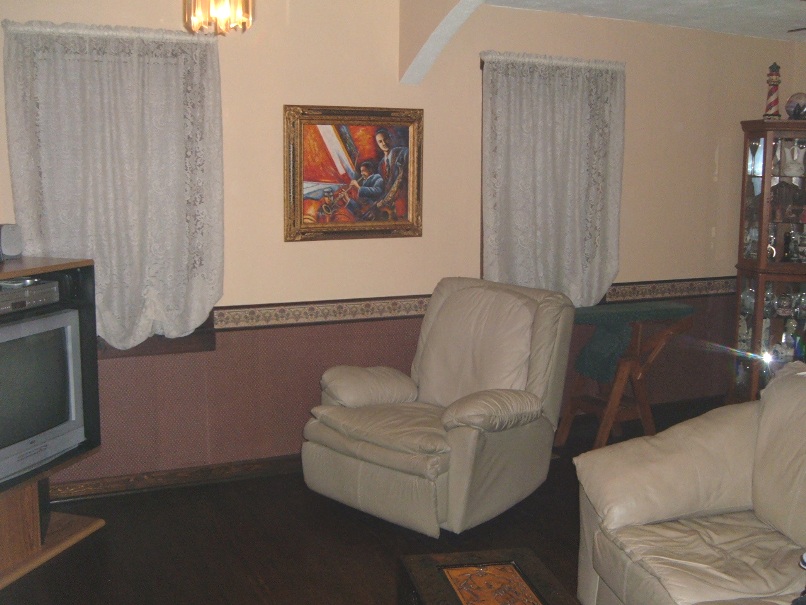 Living/Dinning Room into Kitchen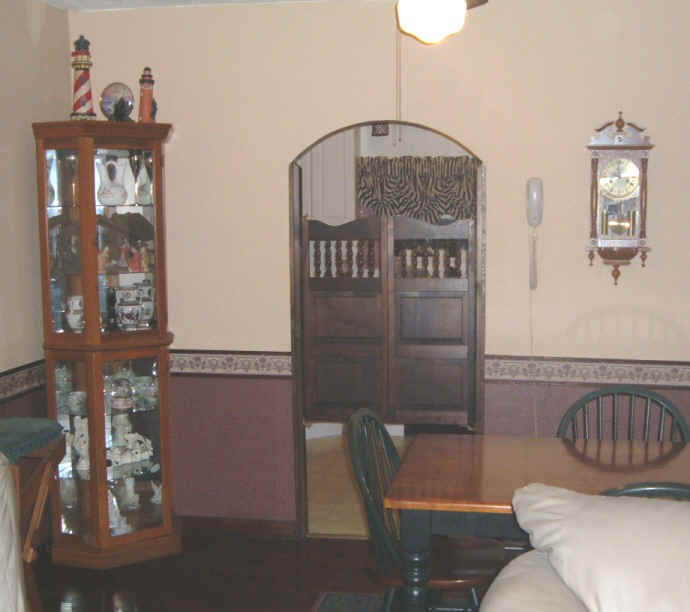 Living/Dinning Room into Bed/Drum Room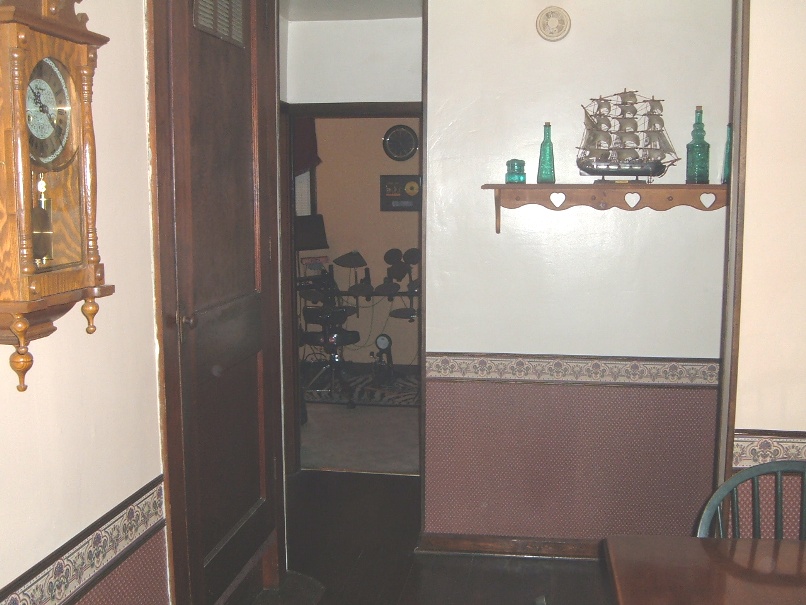 Bed/Drum Room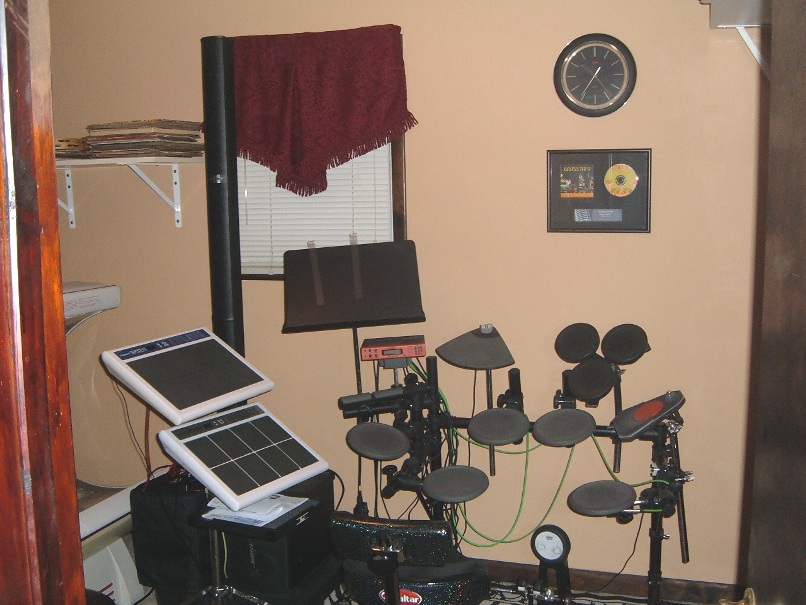 Closet of Bed/Drum Room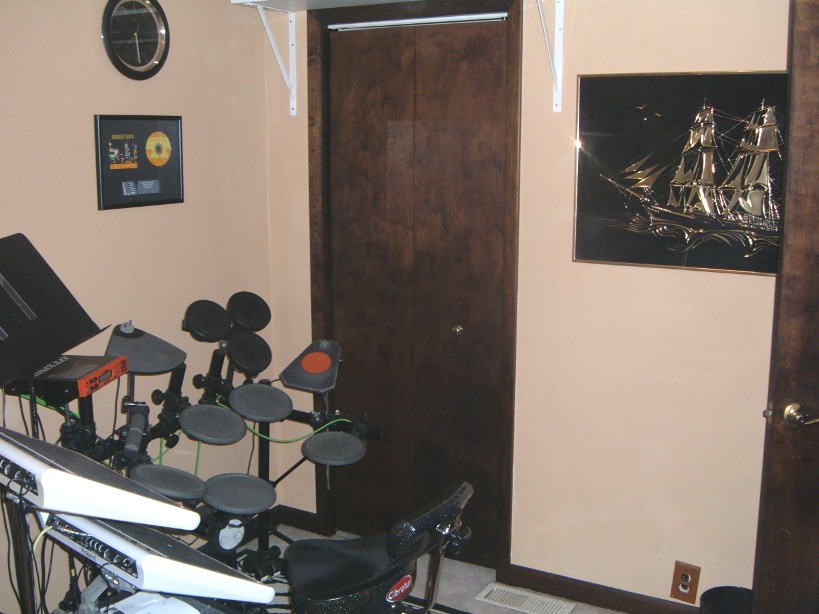 Main Bedroom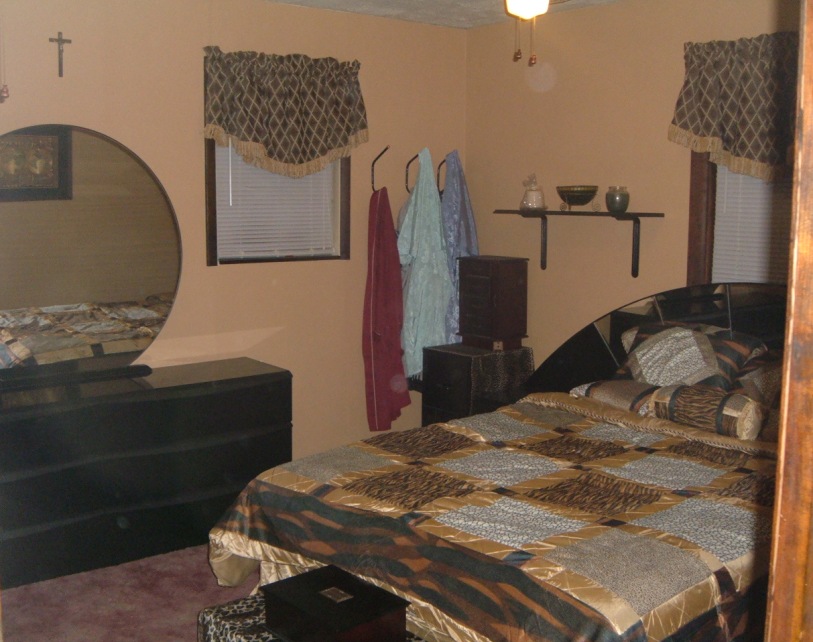 Different Angle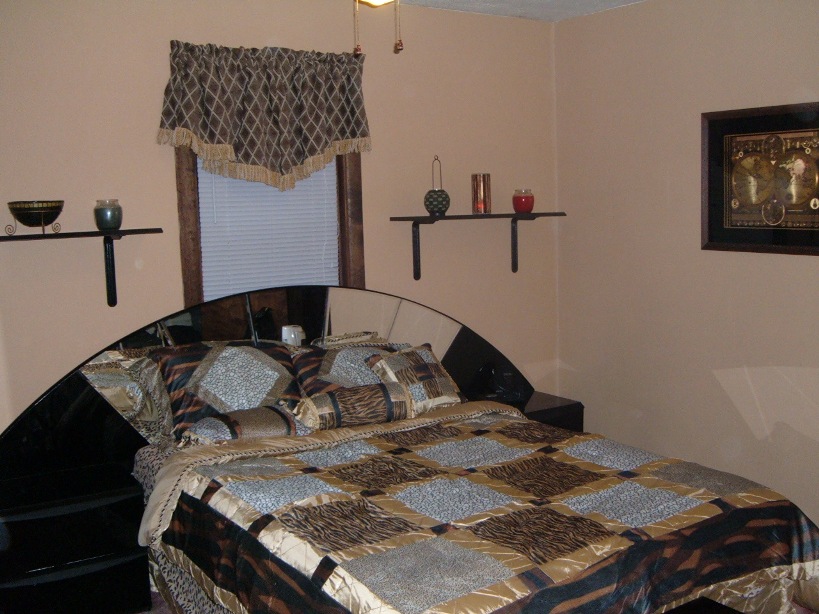 Closet of Bedroom
Attic Bedroom
Different Angle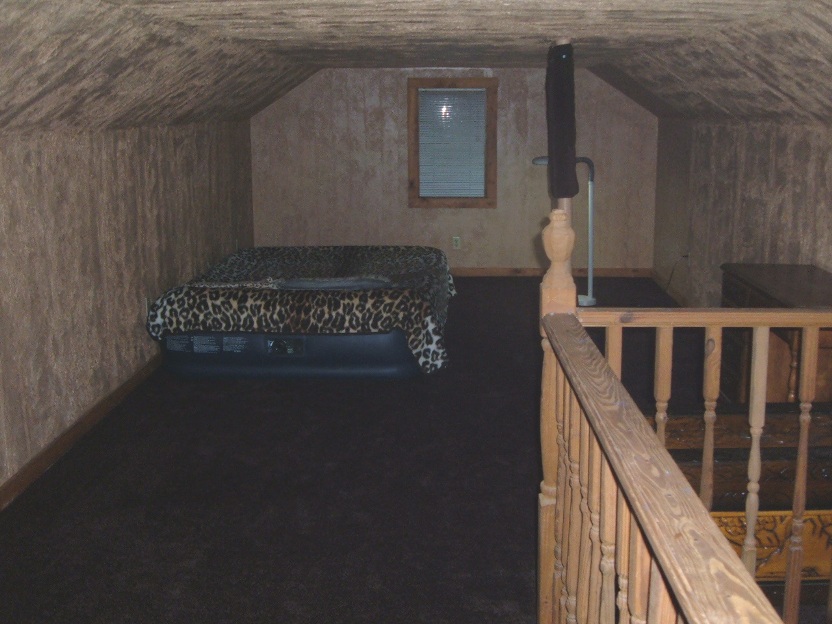 Kitchen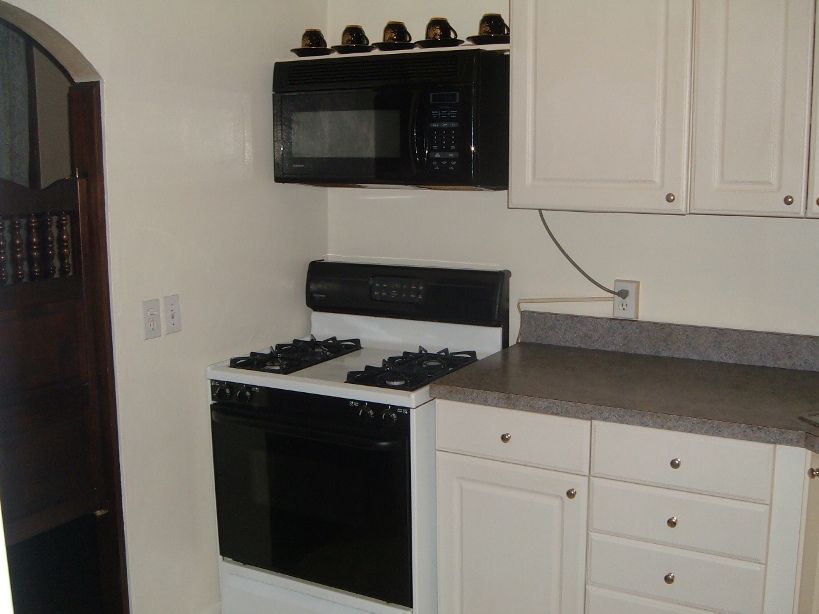 Different Angle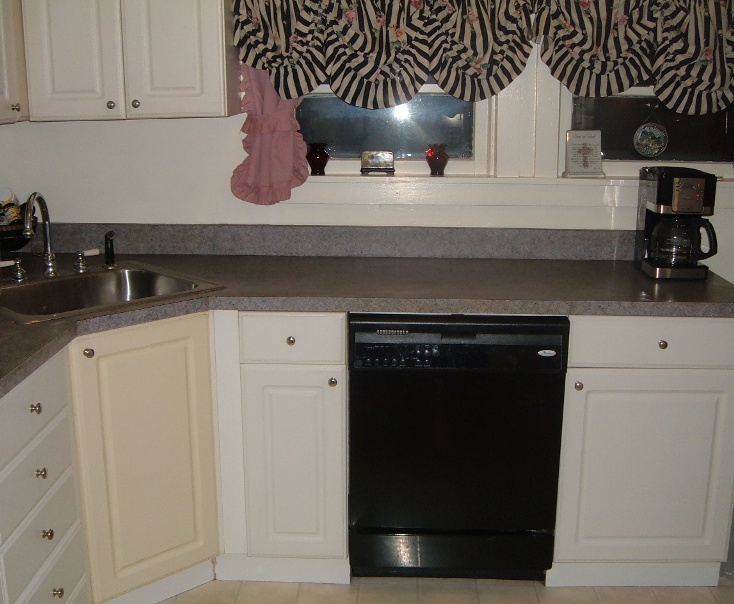 At the asking price I will include the stove, microwave, dishwasher, and refrigerator. I could probably be talked into leaving the washer and dryer (less to move).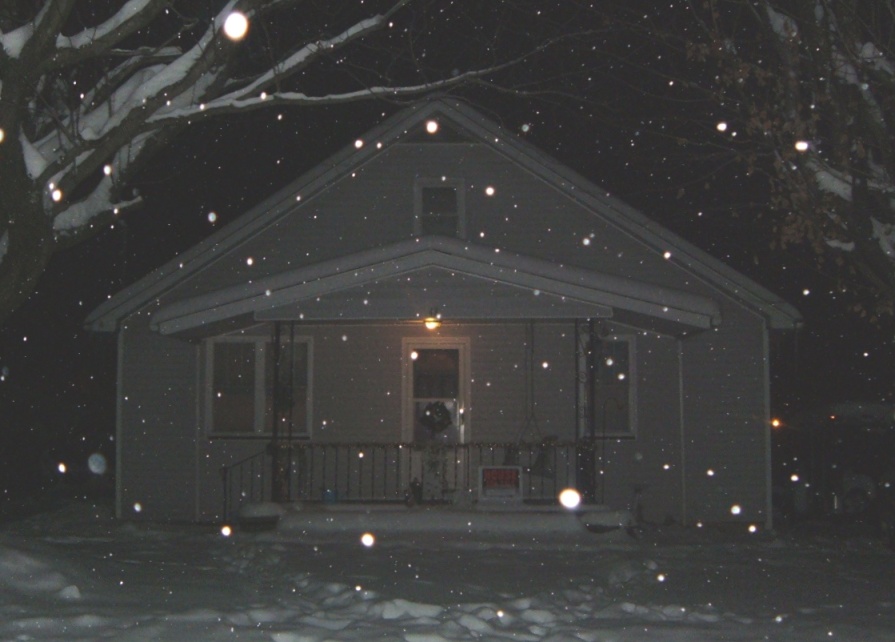 Thanks For Looking
Phone: 724-813-4129
Email: jeffsweigard@yahoo.com